Guided Tours
You can discover the fascinating world of citrus fruits, exploring the beautiful Cataldo Gardens and the typical citrus grove through guided tours during which you will learn interesting information about the varieties of citrus fruits grown, cultivation techniques and local traditions surrounding citrus production in Sorrento. In addition, visitors will have the opportunity to taste the fresh citrus fruits and derived products such as jams, liqueurs and sweets typical of the area. An unmissable experience for lovers of nature and local culture that represents an important opportunity to discover the beauty and richness of this area.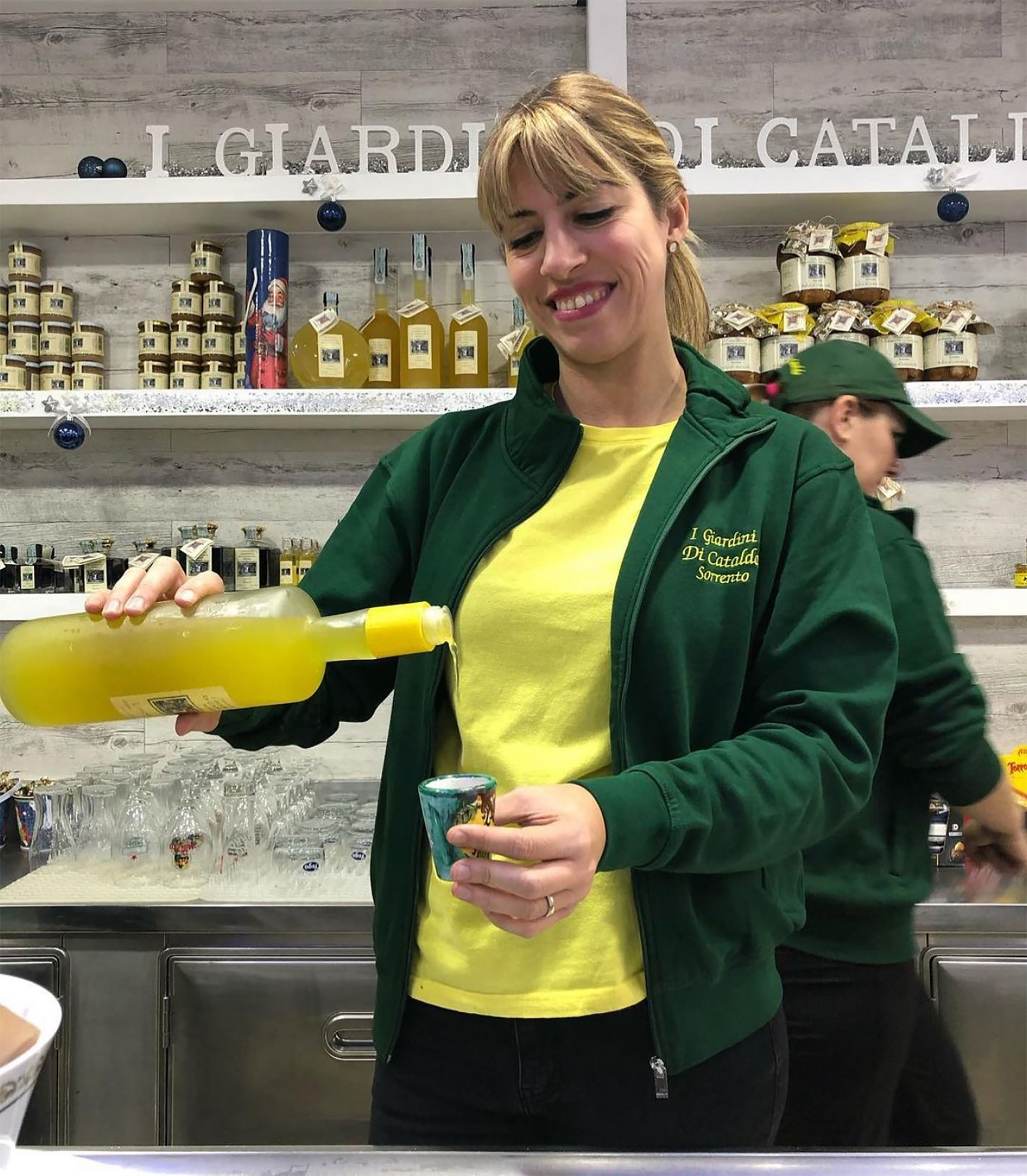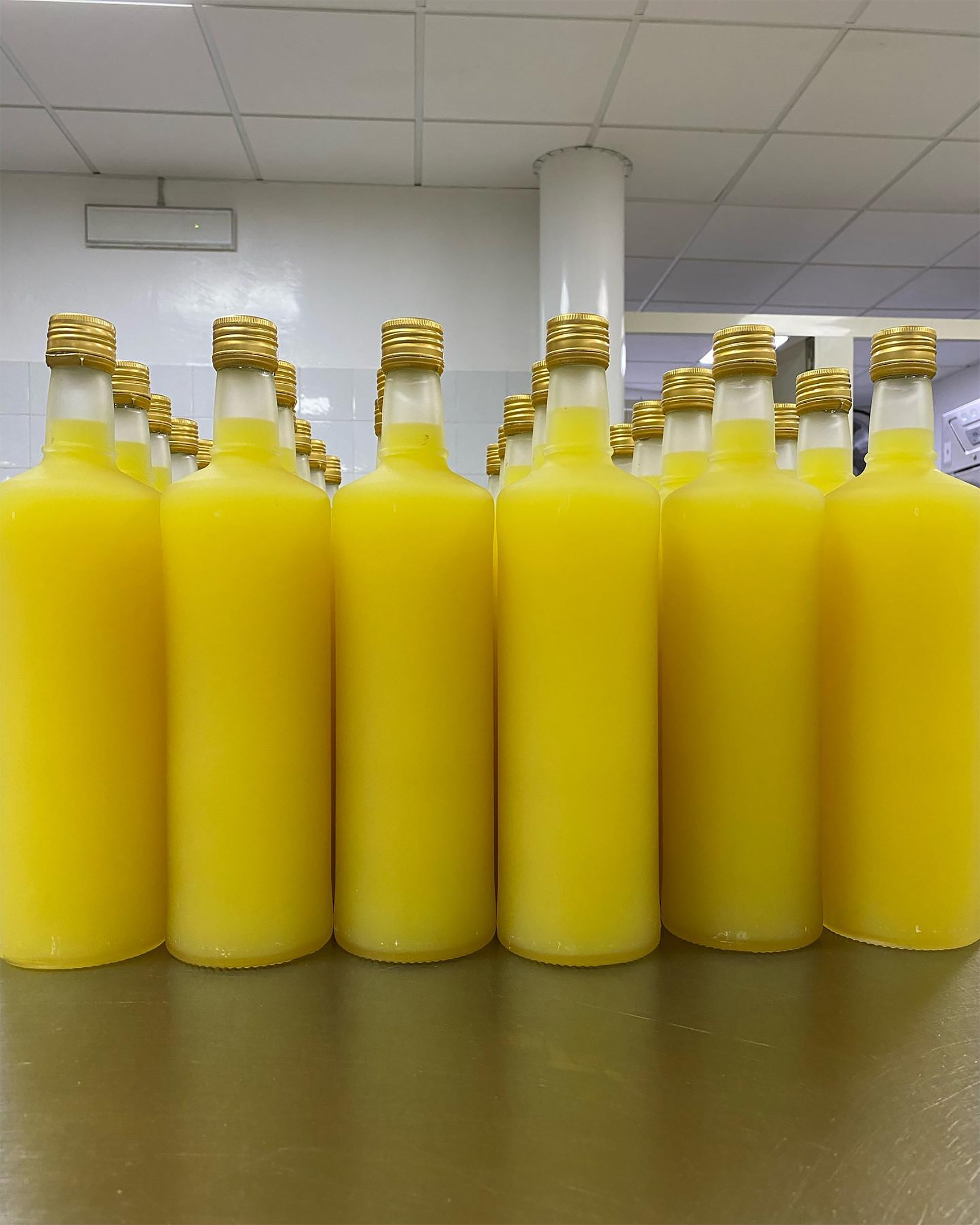 Our beautiful Garden
Our garden, a typical Sorrento citrus grove, is an enchanting place where nature explodes in all its splendor. Sorrento gardens are a place of great beauty, where colors, scents, and sounds of nature blend in a harmonious symphony. It is a place where citrus fruits have been cultivated for centuries using techniques and methods passed down from generation to generation, and the fruits that grow from these plants are of the highest quality and have an intense and aromatic flavor, thanks to the unique terrain and mild climate of the area. In this idyllic environment, you can relax and enjoy the authentic flavors of local cuisine.
True Sorrentine Heritage
The Sorrento Oval Lemon, the typical Sorrentine lemon, is a true heritage of the city of Sorrento, particularly appreciated for its oval shape and its thick and fragrant peel rich in oil glands that give it that sublime perfume and characteristic aroma that makes it perfect for the production of liqueurs, candied fruit and jams
Thanks to its high quality and unique flavour, the Ovale Sorrentino, whose cultivation takes place in the municipalities of Vico Equense, Meta, Piano di Sorrento, Sant'Agnello, Sorrento, Massalubrense and the island of Capri, is appreciated all over the world and represents a symbol of excellence of Made in Italy.